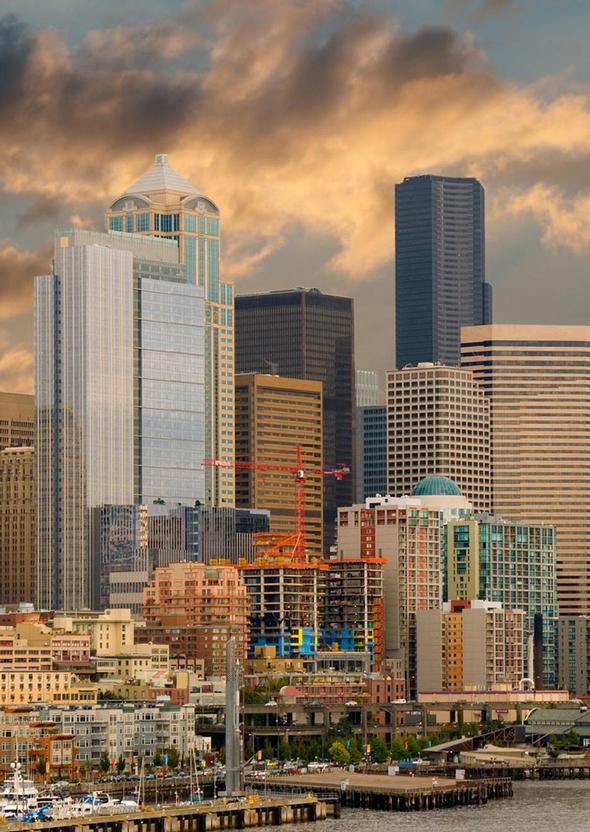 About Us
We are a group of experienced financial professionals dedicated to one simple goal: Keeping Our Clients At The Center Of Everything We Do. We work with individuals, families, and businesses to meet their financial needs.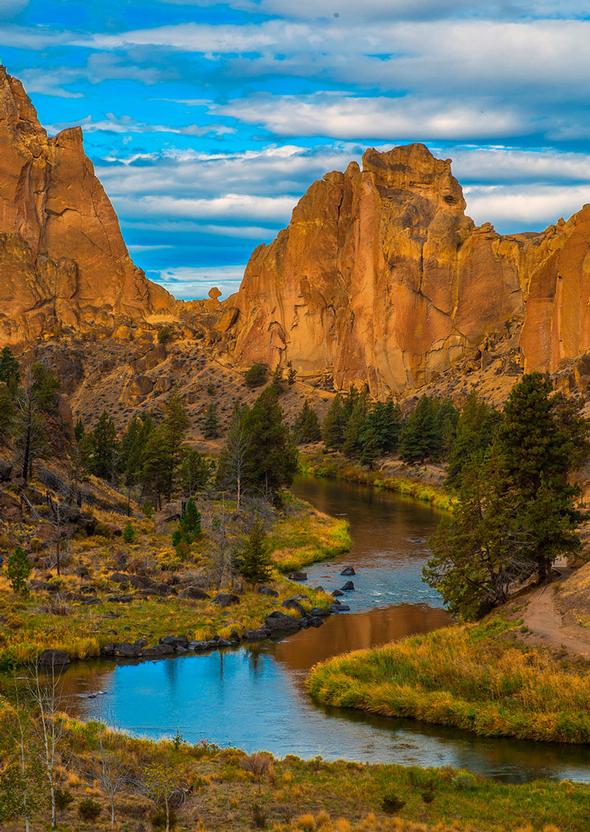 What is Tallus
Tallus is the supporting rock under a cliff face. We like to think of it as, Us as professionals supporting You as we navigate the risk of the global financial markets together.
History of Tallus
Managing Director and Founder, John Easley, had worked with a number of firms, most notably Merrill Lynch, where he was the sales manager for the Seattle Complex and in charge of the new advisor training program. These prior firms all had one thing in common, they were not as client focused as John felt they should be.
It was with his passion for the capital markets and conviction towards client care that John H Easley III founded Tallus in 2009. These qualities remain the primary focus today; Independent advice, no proprietary products, and comprehensive wealth strategies resulting in custom plans built around each client with their priorities first. Each individual that John has recruited to Tallus Capital Management shares a similar value set and commitment to client care.
Fee Based, Fiduciary Services
We engage with our clients at the highest level of ethical commitment. Our interests are aligned with yours at all times.
Comprehensive Wealth Strategies
We create comprehensive wealth strategies covering: investments, trusts & estate planning, philanthropy & foundations, life insurance, retirement, education planning, distribution strategies, and more.
Focus On Investing and Growing Your Wealth
As an independent firm, we have the flexibility to offer you access to a wide range of non-proprietary products and services-without the obligation to sell any particular investment or brand - keeping our focus solely on your wealth management and legacy objectives.
Investments
We offer zero proprietary products while providing access to a breadth of investment solutions – options strategies, structured products, efficient trading and access to stocks and ETF's, mutual funds, fixed income from hundreds of dealers, alternative investment opportunities, including: real estate, and private equity. Additionally, we provide access to experienced institutional money managers in separately managed accounts.
Comprehensive Financial Planning
Our comprehensive financial planning can provide strategies that are customized to your objectives and capable of addressing a wide range of circumstances and concerns. Distribution planning i.e. Retirement Income Planning is one of our core specialties.
Trusts & Estates, Insurance and Asset Protection
We draw on our long-standing relationships to provide access to experienced accounting and legal firms, insurance brokers, and professional trustee service providers. We can also partner with existing professionals whom you have come to know and trust.
Business and Retirement Plan Services
We are able to leverage our advanced experience and knowledge on various business planning topics including deferred compensation and qualified retirement plans. We assist businesses and plan sponsors in meeting their fiduciary duties and work to improve retirement readiness for their employees. Vehicles include: IRA's, Defined Benefit Plans/Pension Plans, 401k/403b, and Profit Sharing Plans.
Fee-Based Consulting
Not everything fits neatly into a box. That's why we offer fee-based consulting in a fiduciary capacity. Concentrated stock management, SEC Rule 144 restrictions, Cash Flow/Budget Planning, and Business Transition Analysis are examples of some of the services available.
No Boxes
Our process starts with a deep conversation to learn more about you rather than having you fill out a questionnaire that leads you to a predetermined portfolio. It's not our portfolio; it's yours and customized around you.
No Sales Quotas
We have no sales quotas to meet. Not this week, next quarter, or the end of the year.
No Custody of Funds
We only work with trusted institutions who will have custody of your funds. You'll never write a check directly to Tallus Capital Management or your advisor.
No Rookies
Everyone on our team has years of experience and industry qualifications. Your financial strategy is not our experiment.
No Banking/Mortgages
We only focus on financial advisement. We're not a bank or lender looking to issue another loan.
No Proprietary Products
We don't issue, underwrite, or produce any of the products that we offer. There is no incentive for us to offer one product over another.
Our Team
Take a moment to meet our highly educated and experienced team dedicated to your success.
Commitment Creed
Our clients are the most important people to our company
Our clients are not an interruption of our work. They are the purpose of it. We appreciate everyday the opportunity to earn their business.
Our clients share our commitment to excellence and encourage us to innovate.
We are 100 percent committed to our clients growth, passionate about their success, and exceedingly proud to be their partner.
Seattle Office
2101 4th Ave, Ste 710
Seattle, WA 98121
Phone: (206) 805-6901
Email: john@talluscapital.com
Bend Office
19570 Amber Meadow Dr Ste #150B
Bend, OR 97702
Phone: (541) 848-4505
Email: jeff@talluscapital.com
Oregon City Office
2895 S. Beavercreek Road Suite 208
Oregon City, OR 97045
Phone: (503) 655-4505
Email: jeff@talluscapital.com